個人会員 さ行
Joey Lo


Box Brand Design Limited

Room 3208, Central Plaza, 18 Harbour Road,Wan Chai, Hong Kong

T (852) 2830 9976

e-mail:info@boxbranddesign.com




Joey Lo is a multi – disciplinary award winning creative director. He has extensive experiences as an Art Director in the designing industry and is involved in through-the-line projects with international clients across Asia Pacific, Mainland China and Hong Kong. Since 2009, Joey has had an academic career as Director in Box Brand Design Ltd in Hong Kong. Over the past years, Joey has led creative and strategic teams working in the digital and print field for clients from Mainland China and International areas.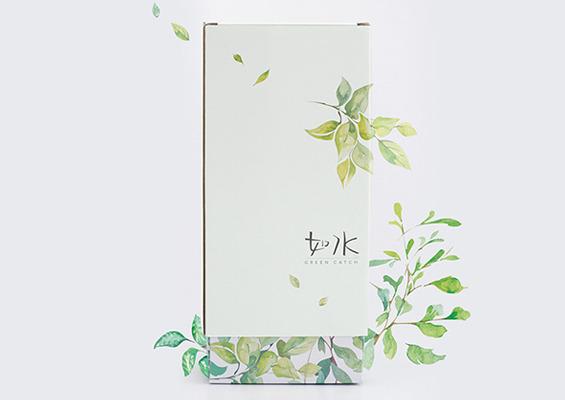 Green Catch
CD,D: Joey Lo
CL: Guangzhou Flower Qing Feng Landscaping Co., Ltd,
Guangzhou2016 Packaging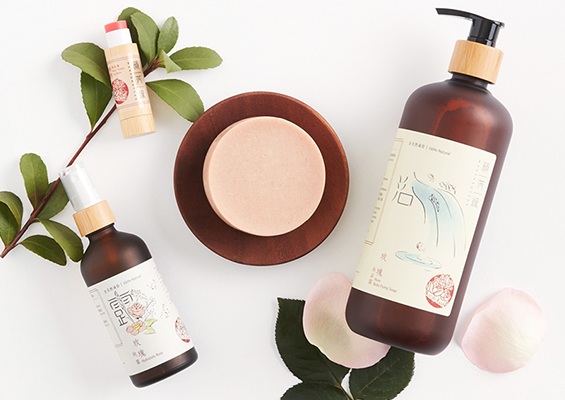 Wan Fong Yuen
CD,D: Joey Lo
CL: Wan Fong Yuen Ltd., Hong Kong
2017 Packaging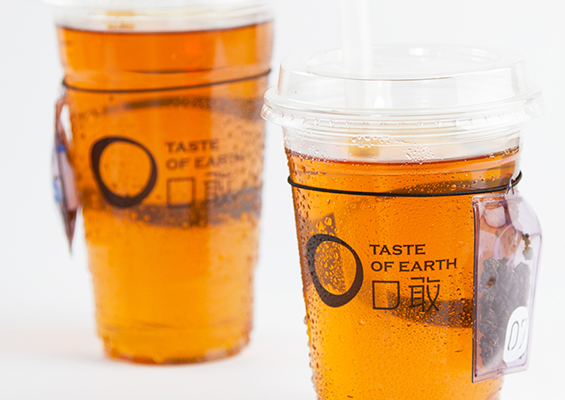 Taste of Earth
CD,D: Joey Lo
CL: Taste of Earth Ltd., Guangzhou
2016 Packaging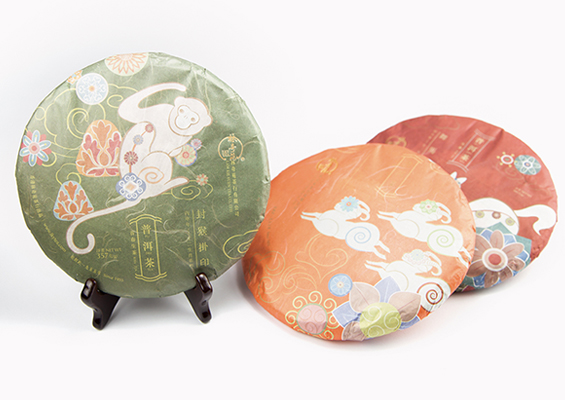 LKY Tea Cake
CD,D: Joey Lo
CL: LAM KIE YUE TEA Co., Ltd.
2016 Packaging